Metaphysical Properties

Crystals can complement other therapies and support energetic well-being. Crystals should not be used as a replacement for medical treatment. For medical advice, please consult a licensed healthcare specialist.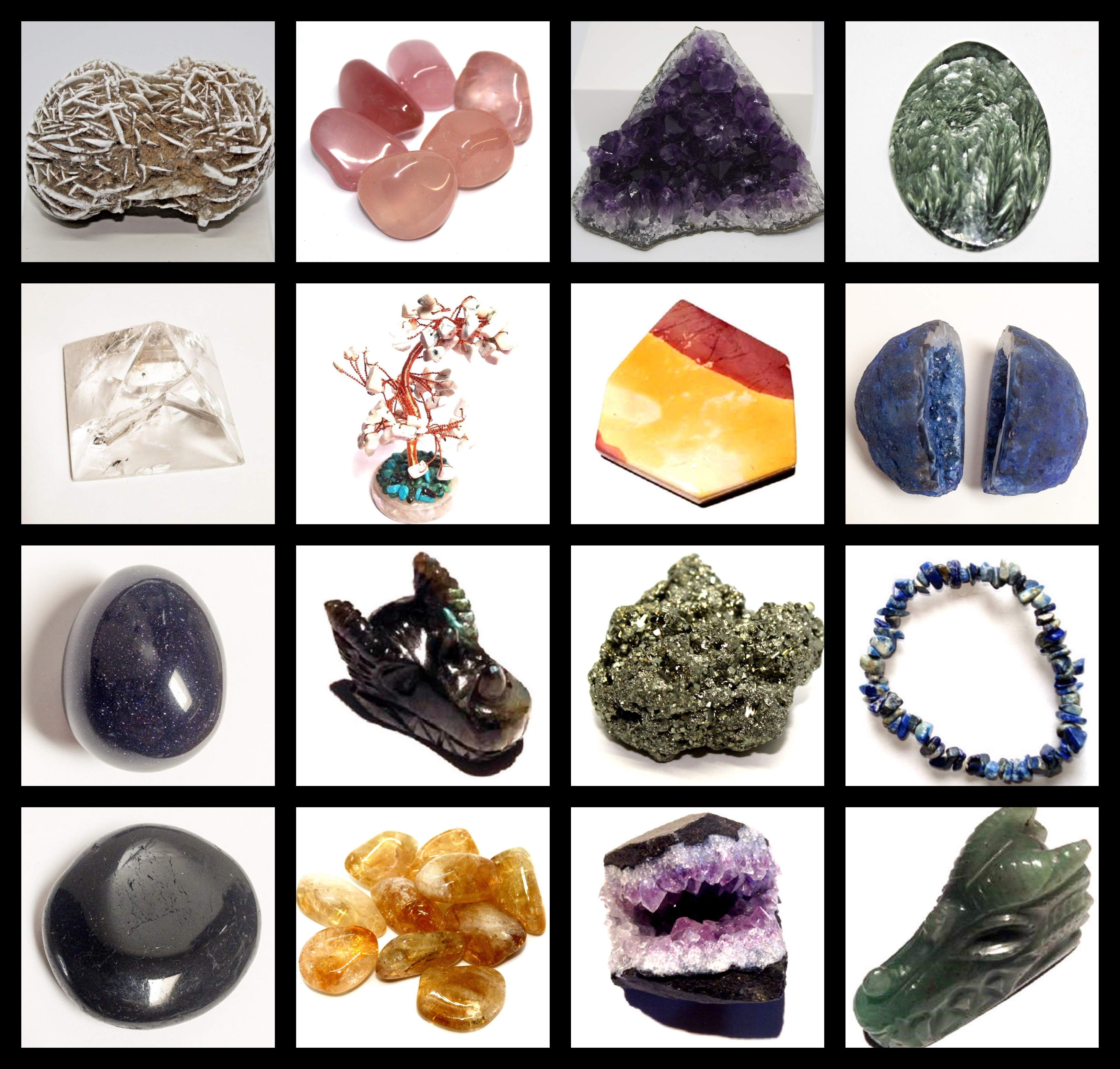 Each crystal has its own attributes and metaphysical property.
Knowing how to use these different attributes and metaphysical properties opens the way to magical possibilities.

A B C D E F G H I J K L M N O P Q R S T U V W X Y Z