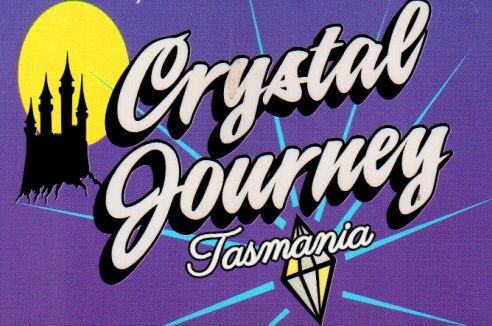 Crystal Journey Tasmania Is A Registered Australian Business
ABN: 65451349898
Owned & Operated Soley By Myself
Lisa Bailey
Crystal Journey Tasmania is a Crystal & Mineral Metaphysical New Age Online Store based in
Launceston Tasmania, previously in Charles Street Launceston and was one of the first in the city of its kind.
Crystal Journey was first opened in 1993 by Mr & Mrs Ellis, In August 2007 was sold to me (Lisa Bailey).
In 2012 I closed my doors to my Charles Street store and moved the business online.
I have Launceston's largest selection of crystals with over 280 different varieties in tumbled stones, carved and polished and natural form and am always looking for new varieties
I hand select each and every crystal in my store so i know you are getting quality and the genuine product from reptuable suppliers in Australia and around the world
I also stock new age gift items, incense and jewellery and somethings just a little bit different
Office Hours
9am to 4pm Mon - Fri
9am to 2pm Sat
Closed Sun & Public Holidays
​Website
https://www.crystaljourneytas.com.au
Facebook
www.facebook.com/crystaljourneytas
Like & Follow Me On Facebook
eBay
stores.ebay.com.au/crystaljourneytasmania
Check out my current feedback from my eBay store
Instagram
Follow Me On Instagram
Crystal Journey Tasmania
~ Because Life Is A Journey ~